Understanding business insurance

What is the purpose of business insurance?
Business insurance plays a key role in protecting businesses and industries from potential risks that could disrupt their operations. It helps to avoid major financial problems should losses occur or costly lawsuits be filed against them.
Which insurance should you subscribe?
Like the industries and businesses it serves, the business insurance market is diverse and specialized. You can insure for a wide variety of risks.
The required coverage can significantly vary from one company to another depending on its operations, size and needs. Other than the usual insurance against fire, theft or vandalism, there are other types of coverage specific to the company, such as loss of income insurance and insurance to protect against employee fraud or cyber-attacks.
It is up to each entrepreneur to figure out what insurance they need to adequately protect their company's property and civil liability. Brokers and agents are there to advise them.
Risk management
Every business leader should take an interest in the risks their company is exposed to, so they can prevent them and mitigate their effects. These risks could relate to buildings and equipment conditions, employee qualifications and experience, work methods and processes, and technologies in use, among others.
It is a component that should be an integral part of every company's operational management.
A loss happens... what do you need to do?
Despite all these precautions, a loss happens. Once you have made sure your employees are safe, you need to contact your insurer to report the loss occurrence and open a claim. A claims adjuster will handle your claim and support you throughout the process.
See the Claim section for helpful information you should know before a loss occurrence.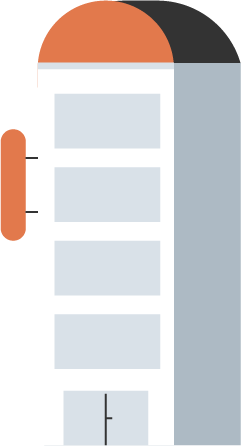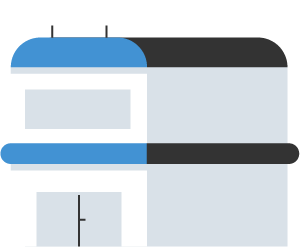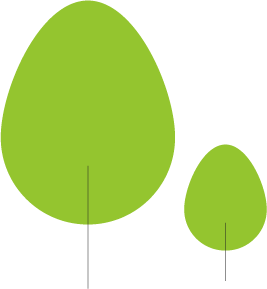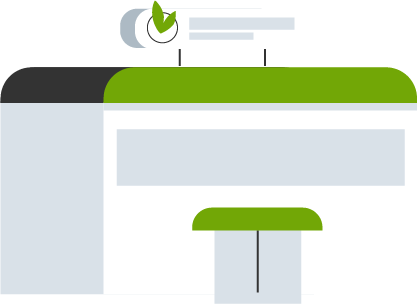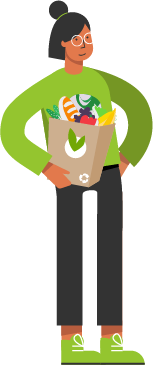 On the same subject...
View all articles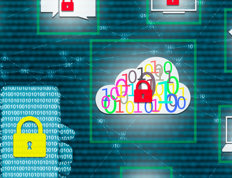 11 tips to reduce cyber risk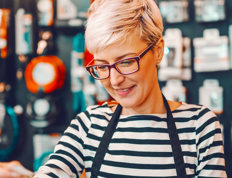 The business insurance market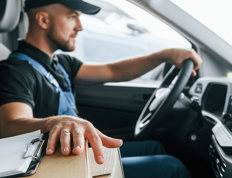 Your extra income activities: what about insurance?