Self-employed businesses
If you work from home as a freelancer or business executive, don't make the mistake of thinking your home insurance policy will cover you.
Your home insurance policy covers your personal activities. It does not cover your professional activities, even if these are carried out on private premises (your house, condo or apartment).
Coverage for property used for professional activities is therefore very limited. The coverage limit is $2,000 if the property is damaged, destroyed or stolen following a loss.
Add up the value of your computer equipment, furniture, books, tools and professional instruments … and see how quickly the $2,000 limit is reached!
Coverage limited to $2,000 for all of these properties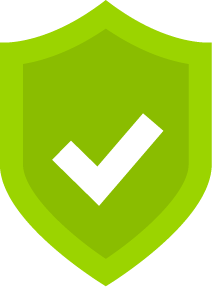 Coverage limited to 2,000$
Insurance for self-employed businesses
Coverage for self-employed businesses lets you choose the insurance amount that corresponds to the actual value of the property you use for professional activities. In most cases, that value exceeds $2,000.
Some insurers consider coverage for self-employed businesses to be a separate document (endorsements) appended to the home insurance policy. For others, it's a separate policy. In the latter case, you may be require to also have your home insurance policy with the same insurer, as you can't have one without the other!
Insurance for home-based businesses doesn't only cover your property. It also offers other coverages:
Coverage for damage caused to third parties (= your liability)
Please note! Liability covered under your home insurance policy only covers damage caused to third parties in the course of your personal activities. You need insurance for home-based businesses to cover damage caused to third parties in the course of your work.
Here are some examples:
A client injures herself using one of your products and is unable to work for several weeks. She asks you to reimburse her medical expenses and loss of income.
Your advertisements put another company in an embarrassing situation. It asks you to pay damages.
A supplier delivering goods to your home injures himself. He asks to be compensated.
Coverage for business interruption
This coverage will come in handy in the following instances:
A fire prevents you from working and you lose customers and income. You may be covered for the salary of your key employees. Other coverage may cover your own salary. Ask your insurer.
Your place of business has suffered water damage and you have to temporarily rent new premises. The additional cost of this rental will be covered.
Coverage for client accounts, valuable papers and records, and professional fees
This coverage is very useful in the following instances:
You lose your client accounts list following a covered loss, and can't follow-up on accounts receivable. You could be reimbursed the amount of these receivables.
Valuable documents are stolen (notarized contracts, shares, bonds, architect's drawings, etc.). You could be reimbursed the value of these documents.
Following a loss, you need an accountant to assess the value of your lost earnings as a result of the loss. The fees of the accountant or any other professional will be covered.

Depending on the nature of your professional activities, the insurer may decide that the risks are too high to be covered under your home insurance policy. In this case, the insurer will instead offer you business insurance.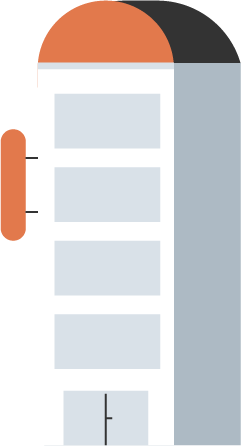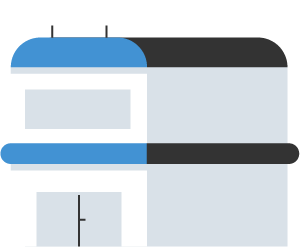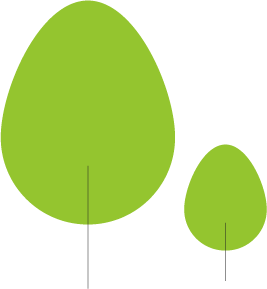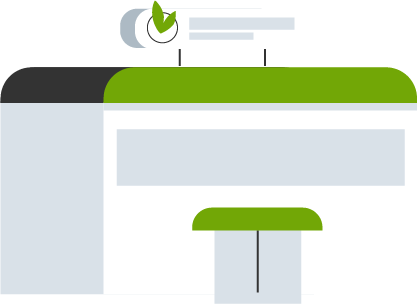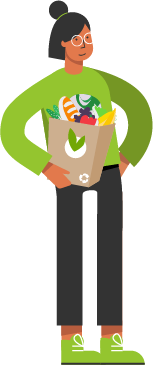 On the same subject...
View all articles


Using your personal vehicle for work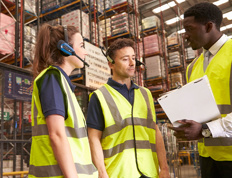 Business insurance: covered perils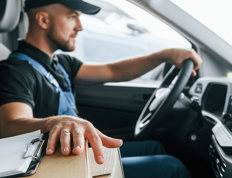 Your extra income activities: what about insurance?