Responsible co-owner
We may unintentionally cause damage or prejudice to another party. It can happen to anyone. For example, an overflowing bathtub, burst dishwasher water supply line or stove top fire. Events that can all cause damage to your neighbours.
To deal with such unfortunate occurrences, your insurance policy includes civil liability coverage aimed specifically at protecting you if you unintentionally cause damage to a third party.
What if you are responsible?
If you cause damage through your negligence, and are responsible for doing so, your co-ownership syndicate could claim the cost of repairs to the property it is responsible for insuring.
You will have to prove you were not at fault.
For example, the water heater in your unit is considered to be in your custody. If it cracks or leaks for no apparent reason, you will have to prove you were not negligent as regards its maintenance or installation.
In all cases, your insurer will cover the claim as provided for under your civil liability coverage and will defend you. If it is shown that you were negligent, your insurer will pay for the damage that you caused according to the policy terms and conditions.
Note:
The mere fact that damage occured in your condo unit does not mean you are "responsible". However, if the damage was caused by a thing or a person in your custody, you must prove that you are not at fault in order to be absolved of responsibility.
Whether or not the syndicate decides to file a claim with its insurer, it can always sue you as a co-owner responsible for the damage. However, it can only do so for damage not covered under its policy.
On the same subject...
View all articles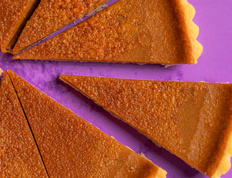 About apportionment and condo insurance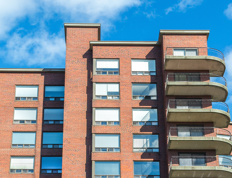 Do co-owners need home insurance?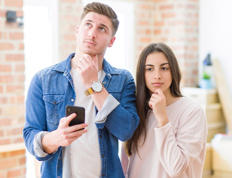 5 things co-owners should know