What to do at the time of the loss?
What to do at the time of the loss?
Call your insurer
Call your insurer as soon as possible. He'll ask you to describe the exact circumstances of the loss in order to establish whether your policy covers the damages.
Depending on the type and extent of the insured damage, he will tell you what to do.
Avoid aggravation of damages
Clean the affected areas. In case of water damage, remove the water that has seeped in immediately to limit the damage and protect items that are not damaged.
If you need to do emergency repairs to prevent further damage, keep the invoices and/or receipts. If possible, do not make any permanent repair before discussing it with your insurer.
Make sure the place is safe before re-entering
In case of a fire or an earthquake, do not go back into your business or building once the fire has been put out or when the shaking has stopped without first having obtained the authorization of the competent authorities.

In the case of water damage, close gas lines and turn off the power making sure you're not standing in water.
Can't work or run your business?
Talk to your insurer to find out what compensation you are entitled to, where applicable. Ask for a cash advance, if needed. Keep all receipts and invoices for lodging and food expenses incurred following the loss.
Document your loss
Make a list of the items destroyed.

Take photos or a video to document the loss.

Unless they're a health hazard, do not throw out damaged items right away. And do not make permanent repairs before speaking to your insurer.
Police report required
You will need a police report to make your claim to your insurer. Check with your local police force for the procedure to follow.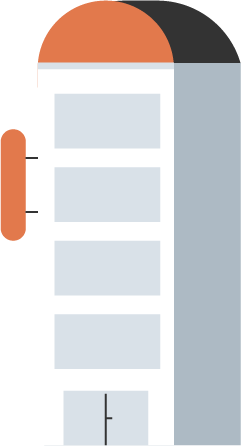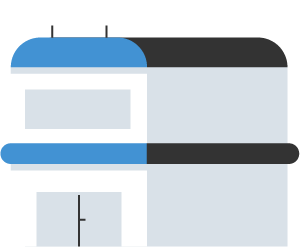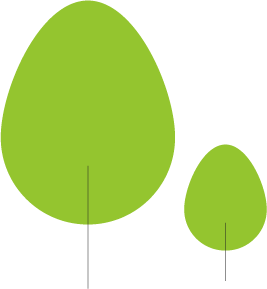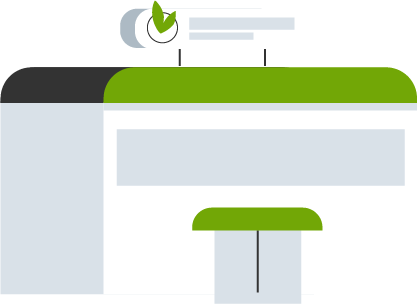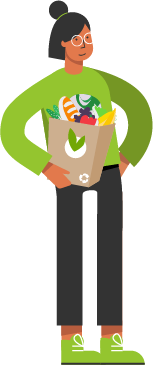 On the same subject...
View all articles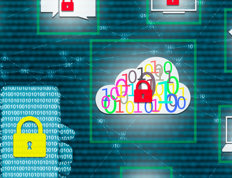 11 tips to reduce cyber risk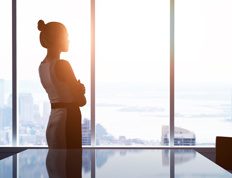 11 tips for managing organizational risks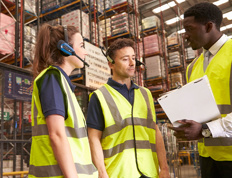 Business insurance: covered perils