The business insurance market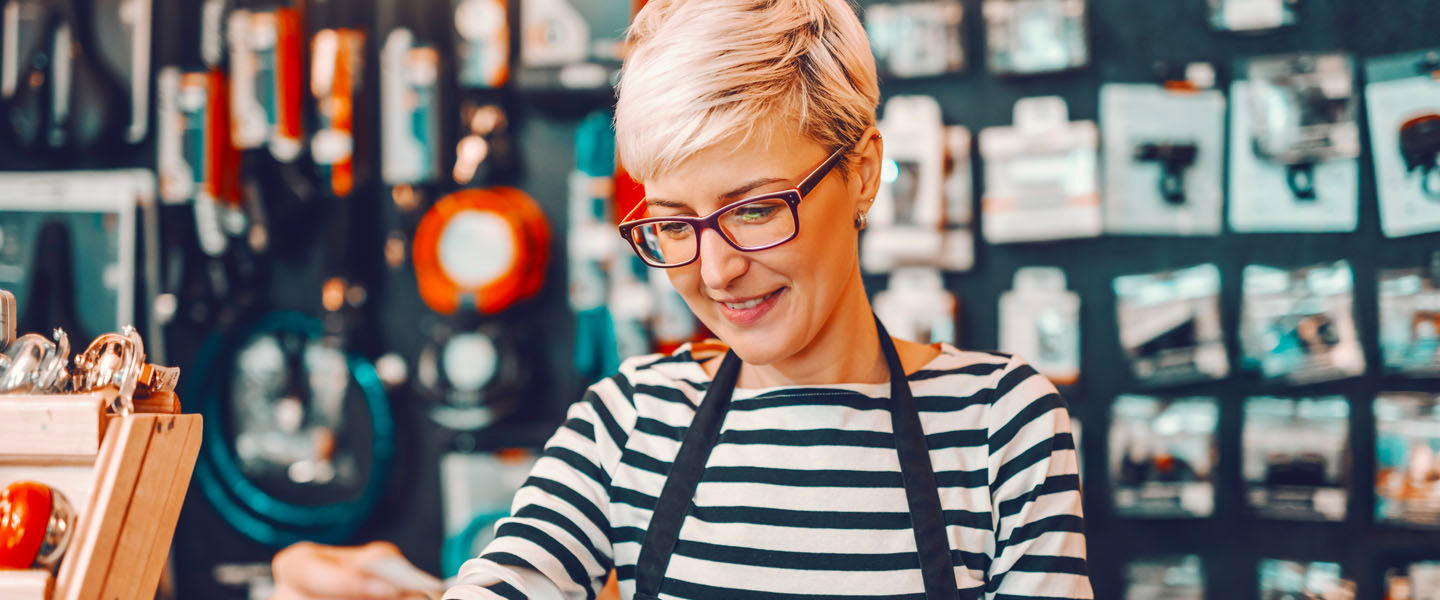 Companies operate in a market full of opportunities, but also risk-carrying. To ensure a business, the assessment and management of these risks as well as industry practices are determining factors. Here are some tips on how to better manage and reduce your risk.
A specialized market
The commercial lines insurance market is diversified and specialized. The commercial insurance policy consists of an array of forms and coverages to meet each industry's specific features and needs.
Factors that impact the cost of commercial insurance premiums
Depending on the business's activity sector, several factors can, to varying degrees, impact rates. They serve as indicators for assessing risks to which your company may be exposed.
In addition to the main factors such as the value of goods, nature of activities, scope of coverage and claims history, there are others that are within your purview, and may significantly impact your insurance premium.
Maintenance of property and equipment
Qualification and experience of labour force
Prevention and security measures put in place
Risk covering your activities and business practices, including liability claims;
Technology costs (parts, specialised manpower, etc.) that drive up the value of goods
Fraud and cyber risk
At-risk businesses and a hardening market
Some businesses may find it difficult to obtain insurance. Often, this reflects a situation that affects the entire industry.
An insurance company uses conclusive statistical data to assess a risk. If there has been a significant rise in the cost of claims, and this, for the same type of business, this can lead to an adjustment in the insurance market.
Some insurers will then review their underwriting and rating criteria, and adjust premiums accordingly. Others may also decide to pull out of a market deemed not profitable.
Sorting out the company's situation
An insurance policy provides a safety net and pays out an indemnity for unforeseen and accidental events. When the risk is foreseeable, it is no longer insurance. In these cases, the company must establish the causes and take the necessary measures to reduce and prevent the risks and remedy the situation.
The insurer may guide the business in restoring a more normal situation and will generally require certain corrective measures be taken, more specifically when it comes to prevention and risk management.
Note that it's the premiums paid by policyholders that are used to pay out claims to those who suffer losses.
When you manage risk, everyone wins!
In business, prevention and risk management are there to prevent costly claims, since substantial amounts are at stake. It's therefore wise to:
Manage your risks by establishing what's most likely to affect your activities;
Appropriately secure your property and buildings, including inventory and equipment;
Have a crisis management plan for major unforeseen events;
Prevent internal and external fraud risk, including cyber risk.
For businesses, it therefore means better management of risk and industry practices, which are key to fostering a competitive market and a better insurance offer.