Legal assistance and legal insurance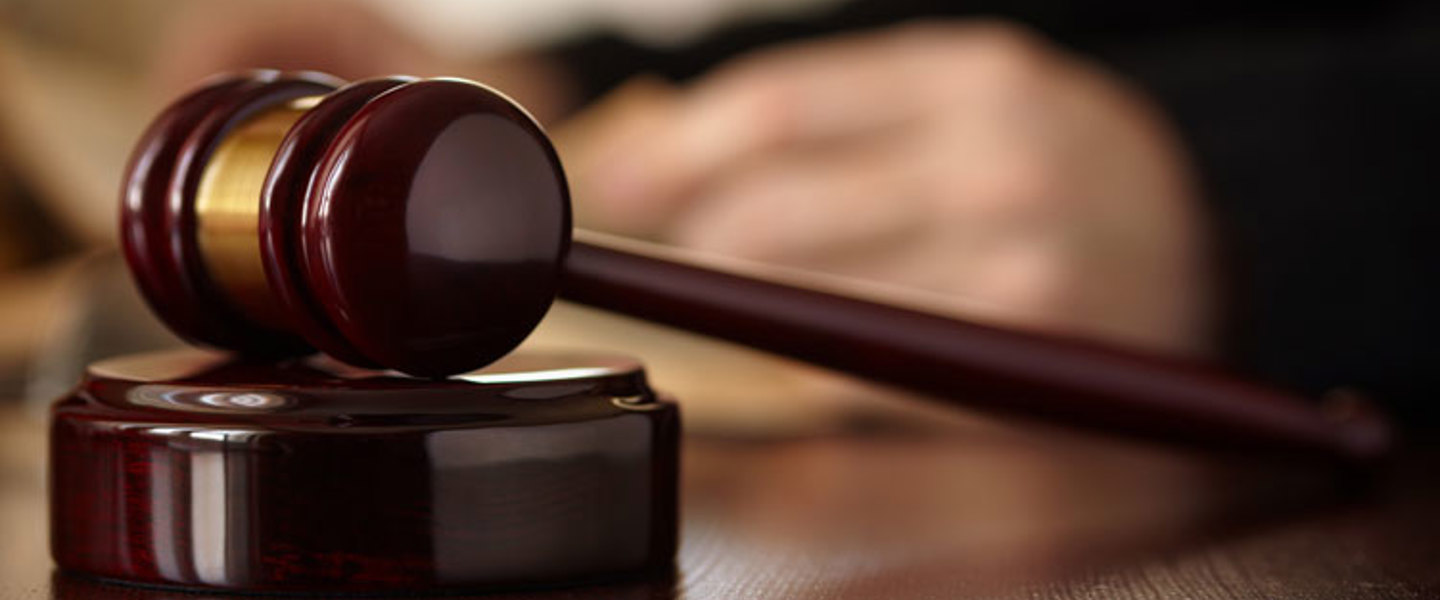 In the event of a dispute, such as the discovery of a latent defect in your new home or a conflict with your neighbours, it's important to know your rights. But can you afford to hire a lawyer or notary to advise and defend you? Legal assistance and legal insurance are two products that meet this need.
Legal assistance: an information service
This form of assistance is not insurance; rather, it is a telephone information service that lets you obtain general advice from a legal professional. This assistance is sometimes included in some employers' group insurance plans or offered for free or at a low cost when you purchase home, auto or business insurance.
Through legal assistance, you can also speak with a notary or a lawyer to know your recourses for a situation you may be experiencing. However, you are responsible for the legal fees resulting from these steps.
Legal assistance: an information service
Generally, when you have legal insurance, you can hire the notary or lawyer of your choice to support you throughout legal proceedings and, if required, represent you in court. This insurance may reimburse professional fees in whole or in part and may only be used in certain situations.
Ask your insurer about what coverage is included. Most legal insurance products cover disputes regarding:
Contracts (e.g., a contractor refuses to honour a warranty)
Succession and family (e.g., heirs disagree on selling bequeathed property)
Work (e.g., a person believes that they have been unfairly dismissed)
Real estate (e.g., you discover a construction defect in a new home)
Personal injury (e.g., a child injures themselves in an unsafe play area on private property)
Legal insurance usually comes with other coverage, such as home or auto insurance. It could also include a legal assistance service.
Legal assistance: an information service
As most insurance products, legal insurance usually includes a list of specifications and exclusions that define the scope of coverage. For example:
Matrimonial, criminal, penal and tax law disputes are not usually covered by this type of insurance.
Legal insurance only comes into effect after a certain time.
A deductible in case of a claim may apply.
Refund limits may apply, such as a maximum hourly reimbursable rate, a maximum allowance payable per event (e.g., $5,000) or per year ($10,000 to $15,000).
If you want to purchase legal insurance, discuss your needs with your broker or insurer to obtain the proper coverage.
For more information, check out the Barreau du Québec (Quebec Bar) web site at: www.legalinsurancebarreau.com
home insurance
limits
civil liability