High winds and tornadoes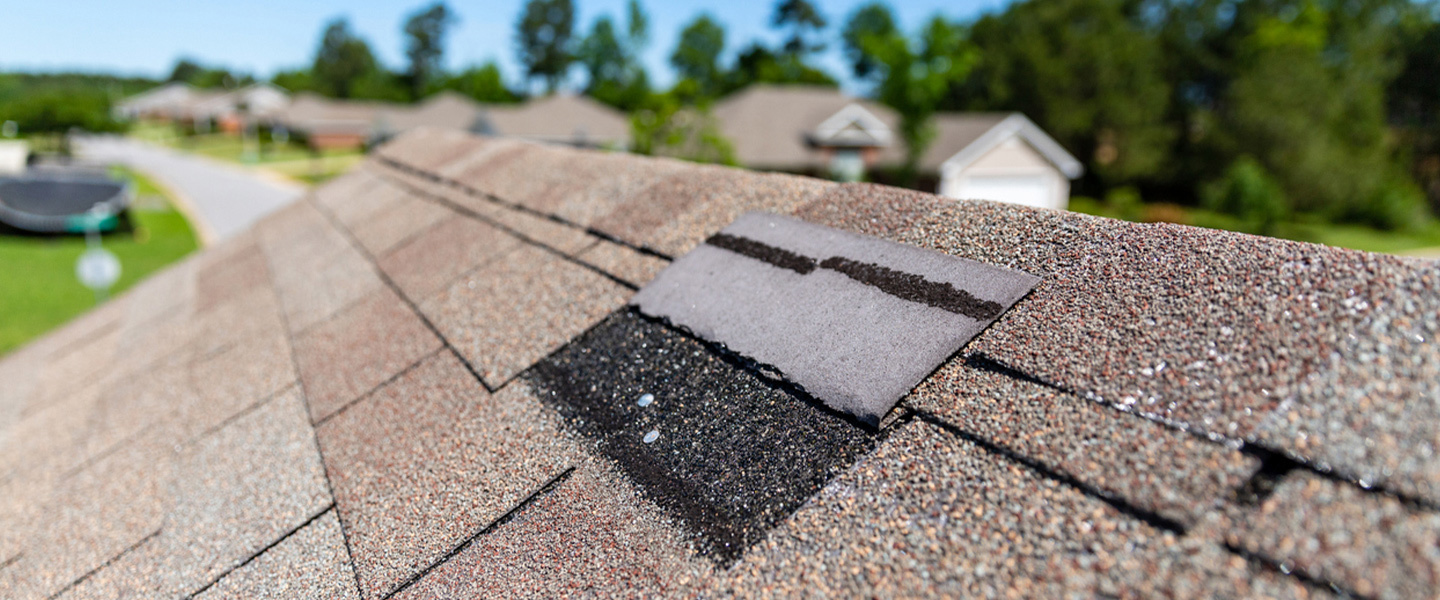 High winds often accompany summer thunderstorms and can happen suddenly, as can tornadoes. To avoid significant damage to your home, nothing is better than prevention and few precautions.
Some tips
Verify that the roof (shingles, nails) and the coating are in good condition. It's time for re-roofing? New shingles should be storm-proof and resistant to high winds. Also consider to install plywood at least 15 mm thick.
Make sure that the columns, porches or overhangs (soffits, cornices) are sufficiently well fixed and robust.
Is your home regularly subjected to strong winds? The windows, glazed doors and the garage door should be of good quality and have high resistance to pressure.
Do you have a double width door? The inactive door should be equipped with a heavy-duty bolt and slide bolts at the top and bottom.
Cut tree branches that can sag on electrical wires, smash windows or interfere with any installation in the house during storms.
Attach or install in safe place away from high winds any summer furniture, BBQ, trash cans and other objects likely to be projected.
For more advice, visit Institute for Catastrophic Loss Reduction website.
Other topics that may interest you:
prevention
damage
extreme weather events
advice