At-fault accident driving a loaner: don't get stuck with a huge bill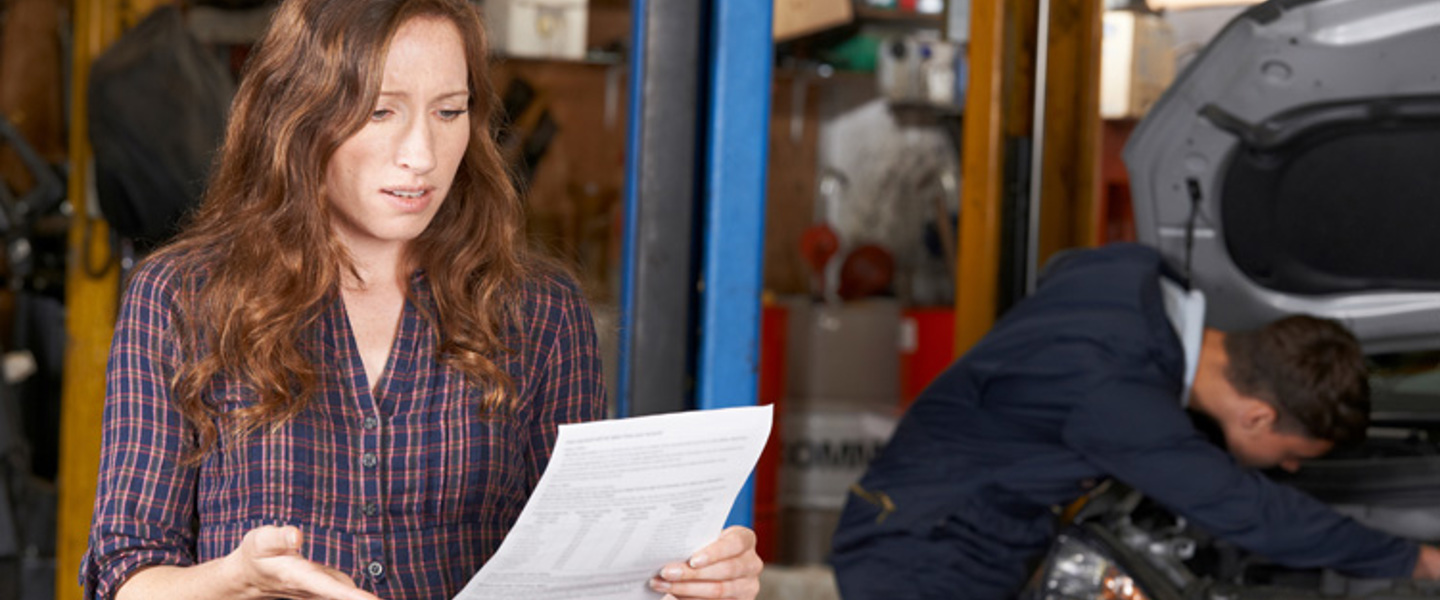 Your car is at the garage and, in the meantime, you've been given a loaner ("courtesy car"). You declined to take the accident coverage (known as the "collision deductible waiver") because you didn't think it was necessary. But, on the way home, you had an accident involving the truck ahead of you... not only were you at fault for the accident, but you seriously damaged the courtesy car.
The garage owner bills you for the damage to his vehicle. Does he have the right to do this? Since the accident was your fault and you chose not to take the collision deductible waiver offered, the answer is yes!
And you'll have to pay the bill out of your own pocket unless you have endorsement 27 (Civil liability resulting from damage caused to vehicles of which named insured is not owner). This endorsement also covers you for a short-term vehicle rental or lease, for example, when on vacation.
Check out the endorsement features:
If you don't have endorsement 27, but are covered for damage to your vehicle (section B of your insurance policy), you can use the coverage for temporary replacement vehicles.
This coverage applies to vehicles used temporarily to replace your vehicle if you can't use it for the following reasons:
breakdown
repairs
maintenance
loss
destruction
sale
vehicle inspection
The indemnity paid out varies depending on the coverage that the garage owner chose for his vehicle. You may have to reimburse part of the repair costs. 
Not at fault for the accident?
In this case, the damage is paid by the garage owner's insurer.
What if you have neither coverage?
In this case, it's better to take the collision damage waiver offered to you. You'll thus avoid having to dip into your pockets if you're presented with such a bill.
auto insurance
endorsement 27
claims
liability