How is automobile damage appraisal done?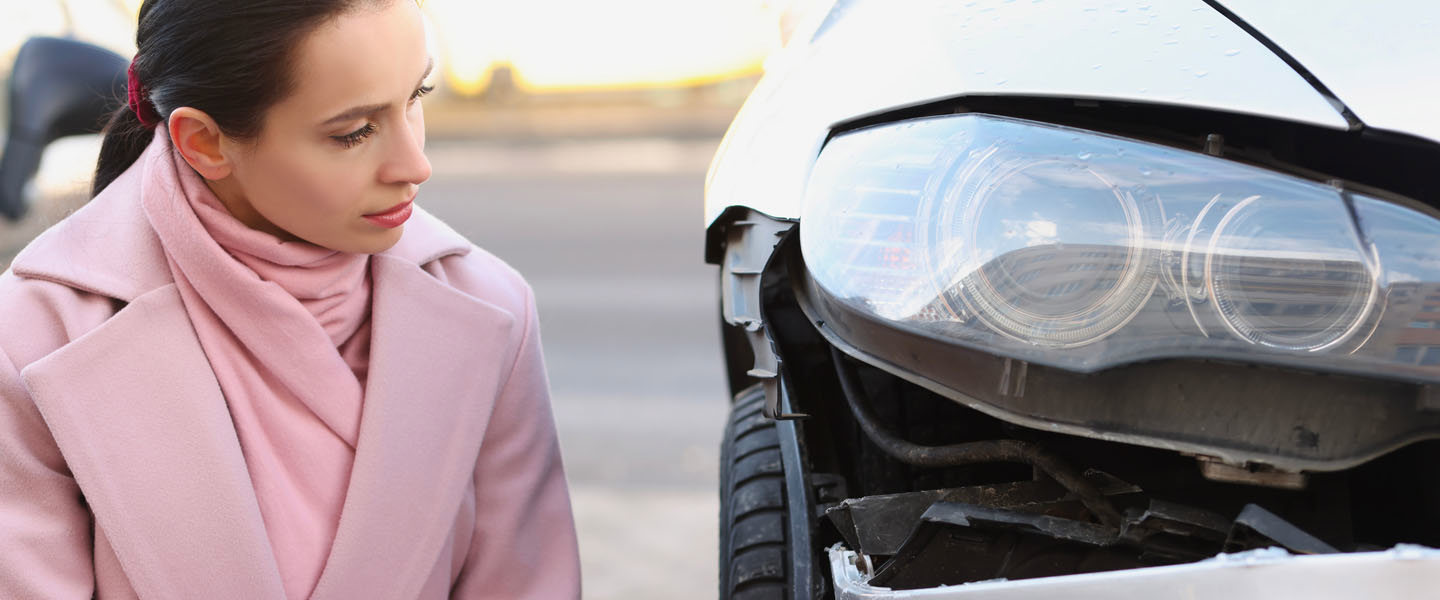 Should your damaged vehicle be declared a total loss? Are there any parts that need to be replaced or repaired? Before starting any repair work, damage needs to be appraised according to applicable standards and your insurance policy. Here's how it's done.
Damage inspection by an automobile damage appraiser
This step is the responsibility of the automobile damage appraiser, a professional employed by your insurance company and certified by Groupement des assureurs automobiles (GAA). Their role is to determine the appropriate and safe repair techniques for any damaged vehicle and evaluate associated costs. The appraiser will base their estimate on Groupement des assureurs automobiles guidelines, manufacturer standards and your insurance policy coverage, such as "replacement value."
A decision resting on the insurer
The insurer will decide whether or not to repair your vehicle based on the appraiser's report. Generally, your vehicle will be declared a total loss   when the cost to repair it exceeds its value, based on its age, overall condition and market value.
A body shop will then proceed with repairs according to the insurer's instructions and appraisal.
You don't get to choose what repairs to make
If you decide to file a claim with your insurer for payment, it is required to repair your vehicle in accordance with your insurance policy and chosen coverage, basing itself on the damage appraiser's report. For example, certain original parts may be repaired rather than replaced in accordance with the manufacturer's recommended process. Is the original part unavailable? It may be replaced with a new similar part. Many options can be considered in order to repair your vehicle. However, you will not be entitled to choose which repairs will be done or refuse certain repairs.
Choosing a body shop
You will always be entitled to choose which shop repairs your vehicle. Your insurer may also recommend one. What's important is that the work is done properly and in accordance with the damage appraisal authorized by the insurer.
auto insurance
loss
damage
damage appraisal
garage