About hit-and-runs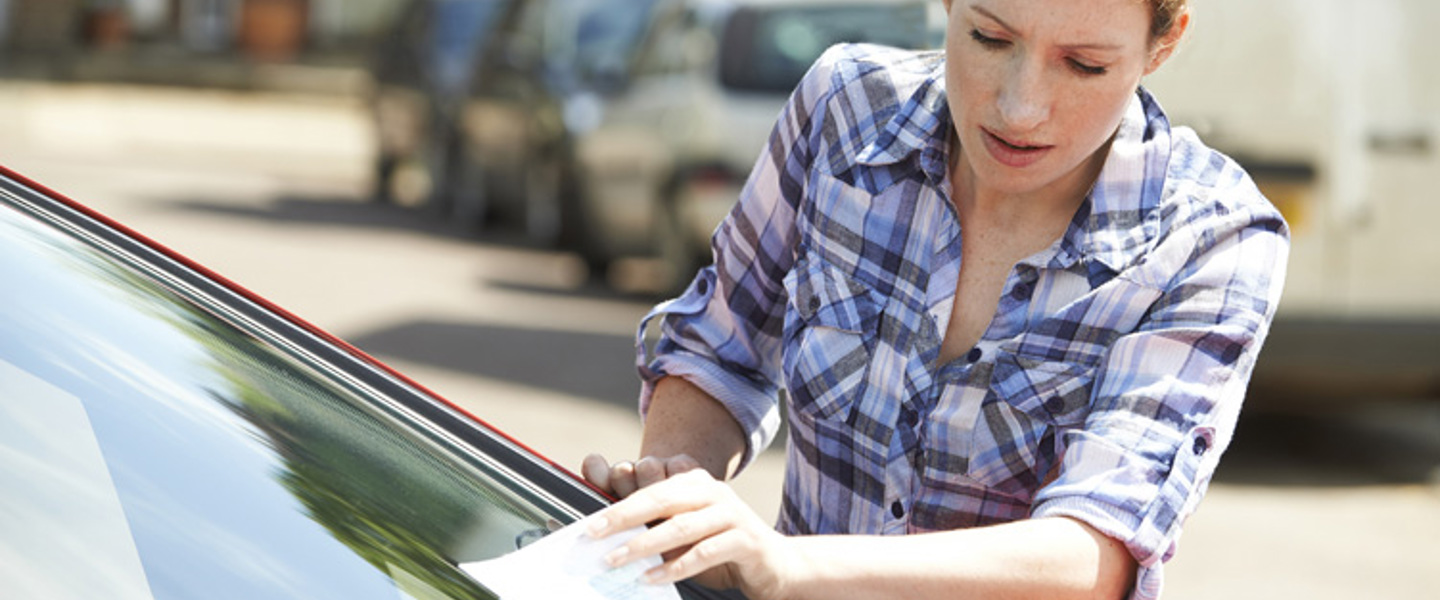 You're pulling out of a parking spot and unfortunately hit the car parked next to you. You get out to check the damage: the bumper has a big dent in it! As a good citizen, you leave your contact information on the windshield, and wait for the car's owner to contact you. Did you do everything you needed to do? According to the Highway Safety Code, no.
In fact, Section 171 of the Code states that when a driver is involved in an accident with an unattended road vehicle, and cannot contact the owner of the damaged property, he or she must immediately communicate with the nearest police station to report the accident.
Failure to do so could cost you nine demerit points, not to mention a fine of $200 to $600… 
Leaving your contact information on a vehicle that you have damaged is not the best thing to do. If you do find yourself in this situation, make sure you communicate with the local police station to avoid finding yourself in an unfortunate predicament and prejudicing your claims file.
accident
fender bender
collision
advice